Client Services Consultants - Hobart Based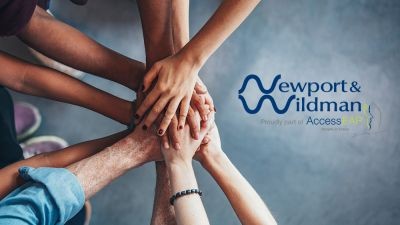 Help make a difference every day
Strong team environment
Full-Time opportunities
At Newport & Wildman, our mission is to create thriving workplaces. We partner with each customer to promote, positive organisational behaviour, enhance employee wellbeing, improve workplace productivity and effectively manage the mental health of every employee. As an Australian owned not for profit Employee Assistance Programme (EAP) provider, our emphasis is on understanding the unique needs of our customers and tailoring our services to support and prevent mental health issues in the workplace. Due to continued growth and an expanding service offering We have a number of opportunities for motivated, adaptable and empathic people to help achieve our goals and continue our ambitious journey.
Your role will be to provide the first point of contact for all our clients and contribute to optimising our business reputation by ensuring the effective delivery of client services. Your key responsibilities will be client intake registration and processing, referrals to counsellors, record management, data entry and coordinating on-site.
Your key skills will include your attention to detail and outstanding interpersonal skills. Most importantly you will enjoy working in a team environment that is driven by respect, collaboration and accomplishment. Newport & Wildman takes the health of employees seriously and you will be working in an environment that genuinely cares about the wellbeing of all employees.
For more information contact David Williams on 0414551795 or send your resume to .