NAIDOC Week – Get Up, Stand Up and Show Up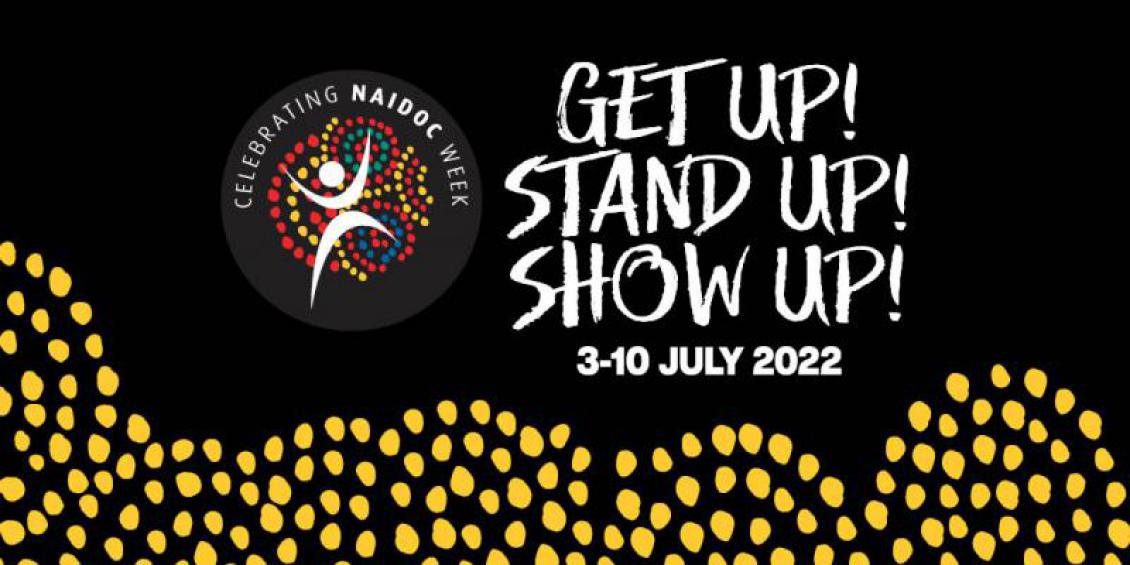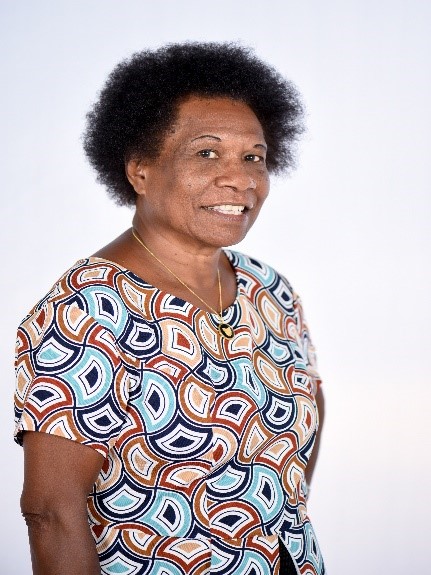 It's another NAIDOC week celebration. The theme for this year – 2022 is as depicted in the above poster. It is a fitting theme as it encourages everyone that believes in what NAIDOC stands for to embrace just that, to GET UP! STAND UP! AND SHOW UP! on all that we have decided to achieve for our people and our communities. The fact is we cannot afford to rely on others to bring about much needed changes we so desire. Any desired achievements lie squarely on our shoulders, both old, and young emerging leaders of our Indigenous and Torres Strait Islander people. As the theme calls us to do, Let us all - Get Up, Stand Up and Show Up where and when it matters most.
Now is the time to consult with Aboriginal and Torres Strait Islander leaders, organisations and community on the services and resources that best meet the needs of our people.
The tides are slowly moving and as the slogan says, we must be prepared to Get UP! Stand Up, and Show Up for without a united front we will remain standing where we find ourselves today.
Lydia Gah, Holistic Counsellor and Coach