Welcome to the Aboriginal and Torres Strait Islander Peoples Dedicated Support Line

Welcome to the Aboriginal and Torres Strait Islander Peoples Dedicated Support Line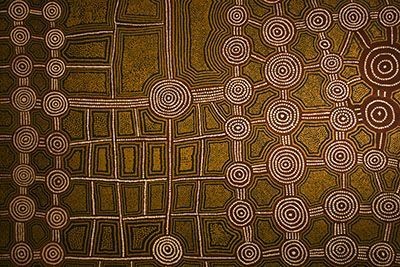 Welcome to the Aboriginal and Torres Strait Islander Peoples Dedicated Support Line: part of your EAP, provided by your employer and delivered by Newport & Wildman.
Facilitating a culturally safe experience for Aboriginal and Torres Strait Islander People is the purpose of this dedicated Support Line. We recognise a need to offer the opportunity to speak with an Aboriginal or Torres Strait Islander Counsellor or a Culturally Sensitive Counsellor who has experience with individual, families and community and who understand the challenges you may face. By working together we aim to find the most appropriate support for you. Referral to other Aboriginal and Torres Strait Islander services can also be arranged.
Support when you need it: 24/7 365 days.
Our Client Services Team members are available to speak with you. Please call to make an appointment between EST 8am - 6pm Monday to Friday or outside these hours for urgent requests.
At Newport & Wildman our Cultural Wellbeing Team includes both Aboriginal and Torres Strait Islander Counsellors and Culturally Sensitive Counsellors. If appropriate our Cultural Co-Ordinator is able to assess and understand any individual circumstances and will work with you to identify the most culturally safe options for you or your organisation.
Together we find ways to provide culturally appropriate support that works for you, sharing knowledge in a respectful, confidential and safe space. Having a chat can help with the day to day challenges at home or in the workplace such as;
Stress
Anxiety
Trauma
Grief and Loss
Dependency Issues
Financial
Diet
Family/relationships
"keeping the spirit strong through strengthening social and emotional wellbeing"
This dedicated Support Line provides a culturally sensitive way for Aboriginal and Torres Strait Islander Peoples to access mental health and wellbeing support.
How to contact Newport & Wildman
Whatever the nature of your concern please feel free to call the Aboriginal and Torres Strait Islander Peoples Dedicated Support Line on: 1800 861 085
Newport & Wildman employees begin their journey to cultural competency by completing Arrilla Cultural Competency Training. We are committed to ensuring the best experience for all our clients.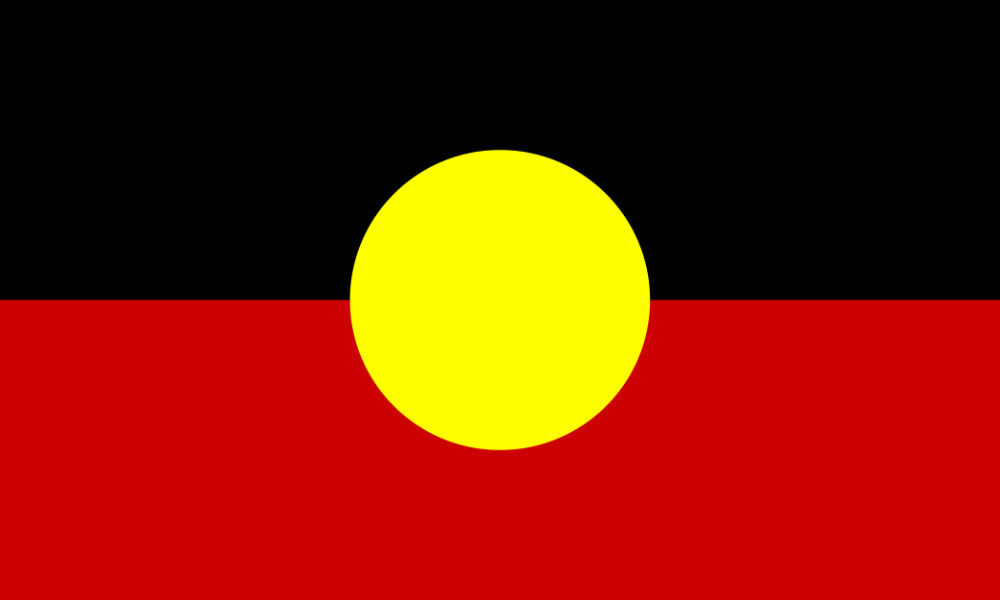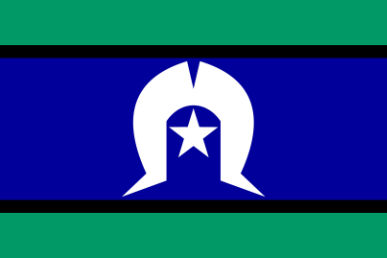 Newport & Wildman acknowledges the traditional custodians of the land we work on and their continuing connection to land, culture and community. We pay our respects to Elders past, present and future.