Clinical Associates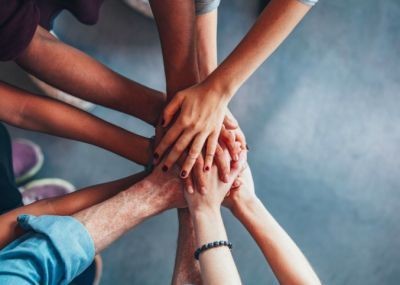 Due to increased demand, we are looking to expand our network of counsellors. We are looking for people willing and able to work on a combination of Employee Assistance Program services, including face to face sessions, online, critical incidents and onsite debriefings.
Initially focused on counselling support, you will enjoy delivering a broad range of employee well-being services and opportunities to:
Engage with clients who come from a range of employment sectors, developmental lifespans and social demographics.
Be involved in a range of other services; managing critical incidents, onsite counselling services as well as face to face and online sessions.
Experience rewarding clinical work where no two days are the same;
Your Skills and experience
A registered Psychologist, or Social Worker or Counsellor
Skilled in solution focussed counselling and psychological first aid;
Knowledgeable and experienced in managing depression, anxiety and anger issues;
Experienced in face to face, online and telephone counselling;
You will need to possess an Australian Company Number (A.C.N) business registration and professional indemnity insurance.
For more information, call David Williams on 0414 551 795 or to apply, send your resume to .