Trainers and Facilitators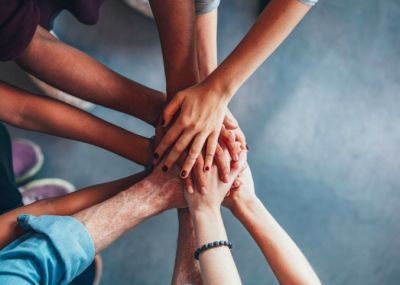 Combine your EAP and OD skills
Help make a difference every day
Flexible working relationships available - Contract, casual, part time and fulltime
At Newport and Wildman, our mission is to create thriving workplaces. We partner with each customer to promote positive organisational behaviour, enhance employee wellbeing, improve workplace productivity and effectively manage the mental health of every employee. As an Australian owned not for profit Employee Assistance Program (EAP) provider, our emphasis is on understanding the unique needs of our customers and tailoring our services to support and prevent mental health issues in the workplace. Due to continued growth and an expanding service offering we need additional trainers and facilitators to help achieve our goals and continue our ambitious journey.
Your role will be to deliver best practice learning initiatives that respond to the unique needs of our customers. In return, we offer competitive market rates and operational support to allow you to focus on development and delivery and ensure the quality and consistency of our training courses and workshops.
With a degree in clinical or organisational psychology your track record of success will be matched by your desire to make a genuine difference and your ability to engage with a broad range of managers and employees.
For more information call David Williams on 0414 551 795 or to apply send your resume to .